Welcome to
The Carruth
Welcome to The Carruth – an urban oasis for those who thrive in the vibrant energy of city living. Located in the heart of historic Peabody Square, this remarkable residence offers a blend of convenience, style, and community. With its prime location within a short distance from the Ashmont MBTA Station, The Carruth seamlessly connects you to the pulse of Boston's dynamic landscape.
Built with meticulous attention to detail, The Carruth stands as a testament to modern living, boasting a completion date in 2008. A harmonious fusion of affordable mixed-income units and exquisite condos, this building invites you to experience urban living at its finest.
Step into your new home, where the apartments redefine comfort and functionality. Each residence exudes a sense of warmth that makes you instantly feel at ease. The kitchen becomes a culinary haven with its array of appliances, including a dishwasher and microwave, making meal preparation a breeze. And as the seasons change, rest assured that your home remains a sanctuary with air-conditioning and heat thoughtfully included in your monthly rent.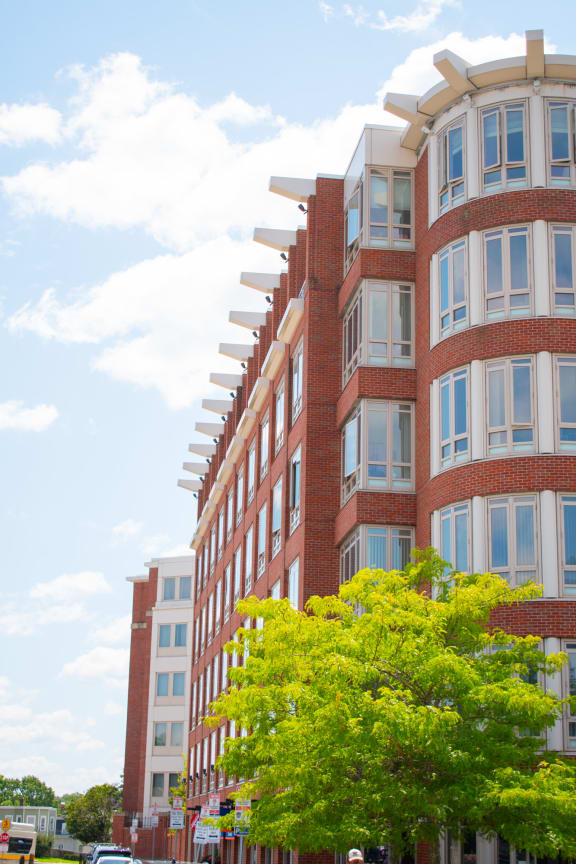 NEIGHBORHOOD
A perfect lifestyle
Experience the vibrant pulse of city living at The Carruth. Discover a lively neighborhood revival right outside your door, where a diverse array of restaurants and shops await your exploration.
The Carruth's community amenities are designed to elevate your lifestyle. Immerse yourself in the bustling urban rhythm, knowing that the Ashmont MBTA Station – fully renovated – is located within a short distance. The Red Line, Mattapan trolley, and an array of bus lines await, ready to whisk you away to your desired destination. Seamlessly integrated into the community, The Carruth offers easy access to essential amenities, including Dunkin Donuts, Ashmont Convenience, and Ashmont Cycles. Experience urban living redefined at The Carruth, where every moment is an opportunity to savor the essence of this revitalized cityscape.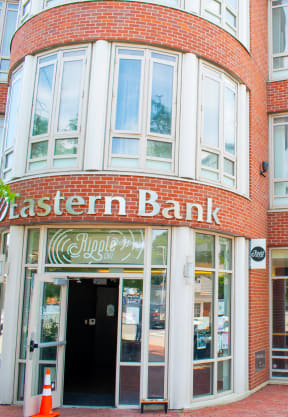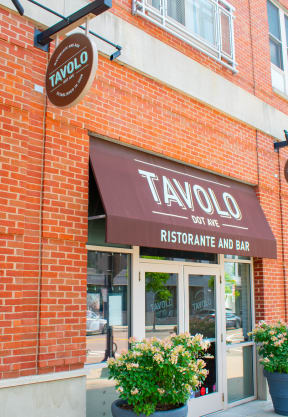 Enhancing Communities, Changing Lives